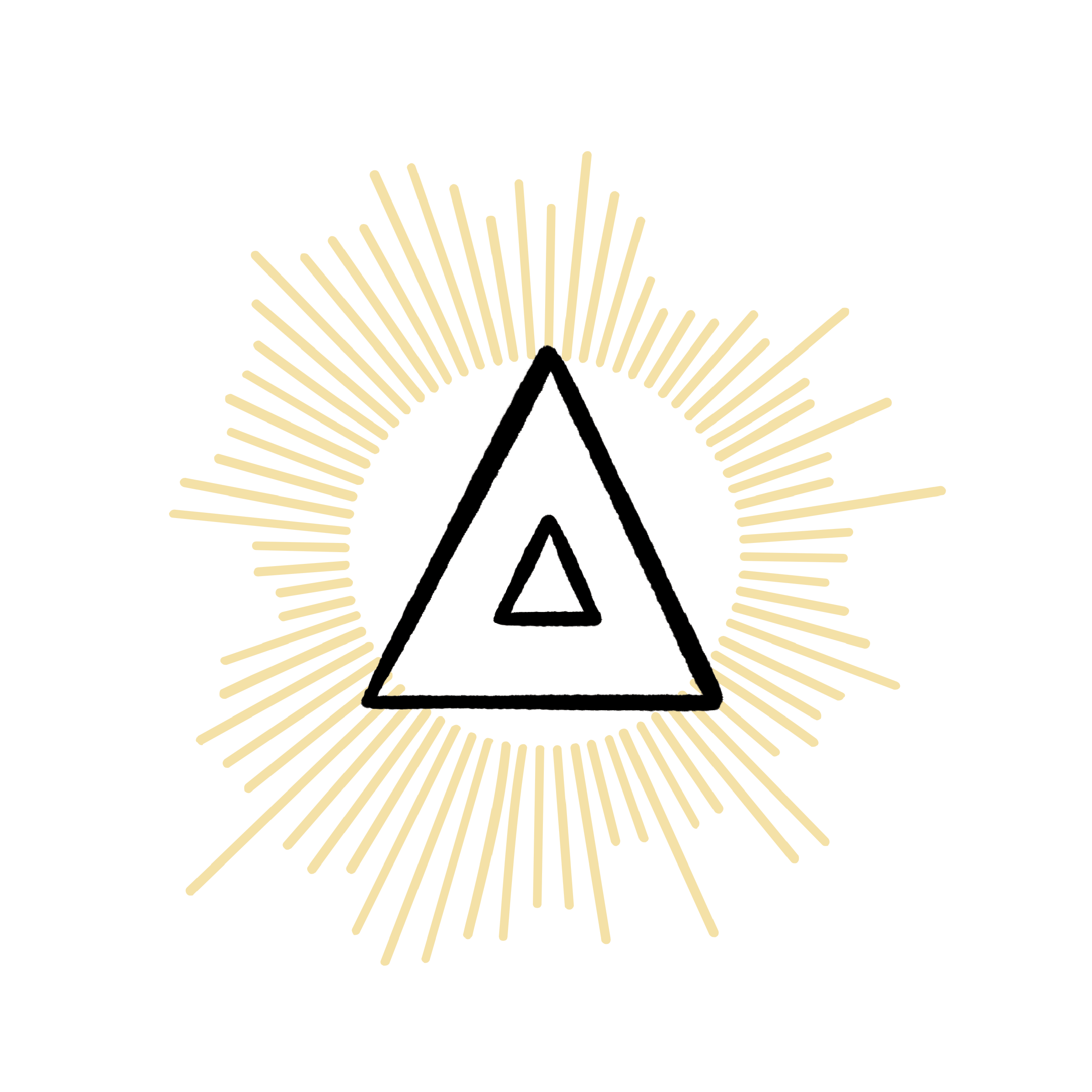 WHY YOU NEED
The Book Writing Remedy
The most impactful books of this decade have been emotional real life stories, which connect the reader with the heart of the author. We all know sharing your past publicly can be daunting but it's also incredible healing, which is why so many writers do it as a form of therapy.
In this industry-leading online course, Amy Molloy combines her areas of expertise as a sell-out author, editor and counsellor. Learn how to write a book that sells and helps you to make sense of your past.
Finally, a Book Writing Course that Cares
Combining two of Amy's most popular courses, Book Writing 101 and Storytelling for Healing, this book writing course includes eight course modules, bonus lessons and access to Group Coaching Calls — a valuable opportunity to call on Amy for support and guidance, without paying the premium price of a one-on-one mentoring session.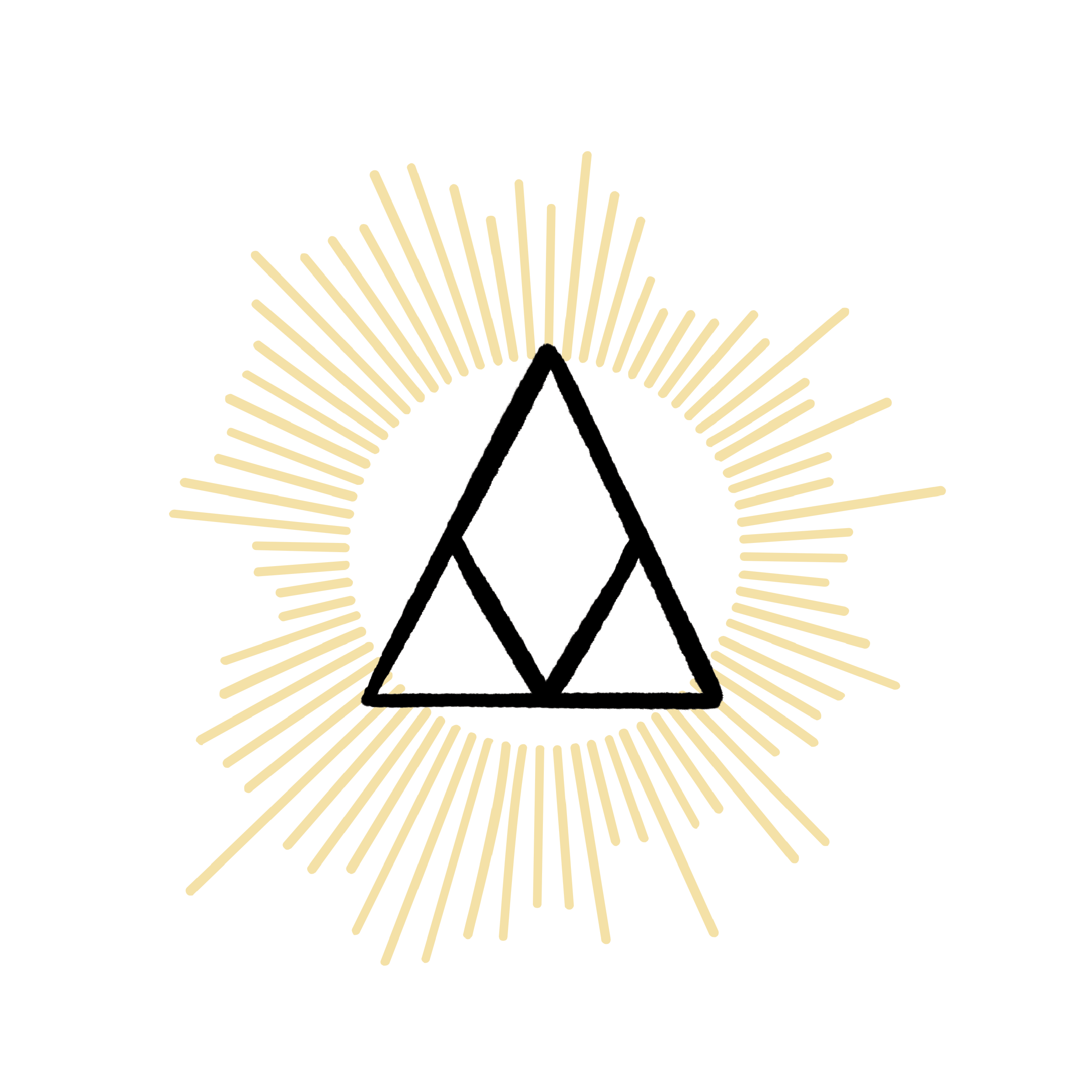 The Starting Point
Okay, you've lived it, but should you write a book about it? Learn how to weigh up your options and move forward with confidence and clarity.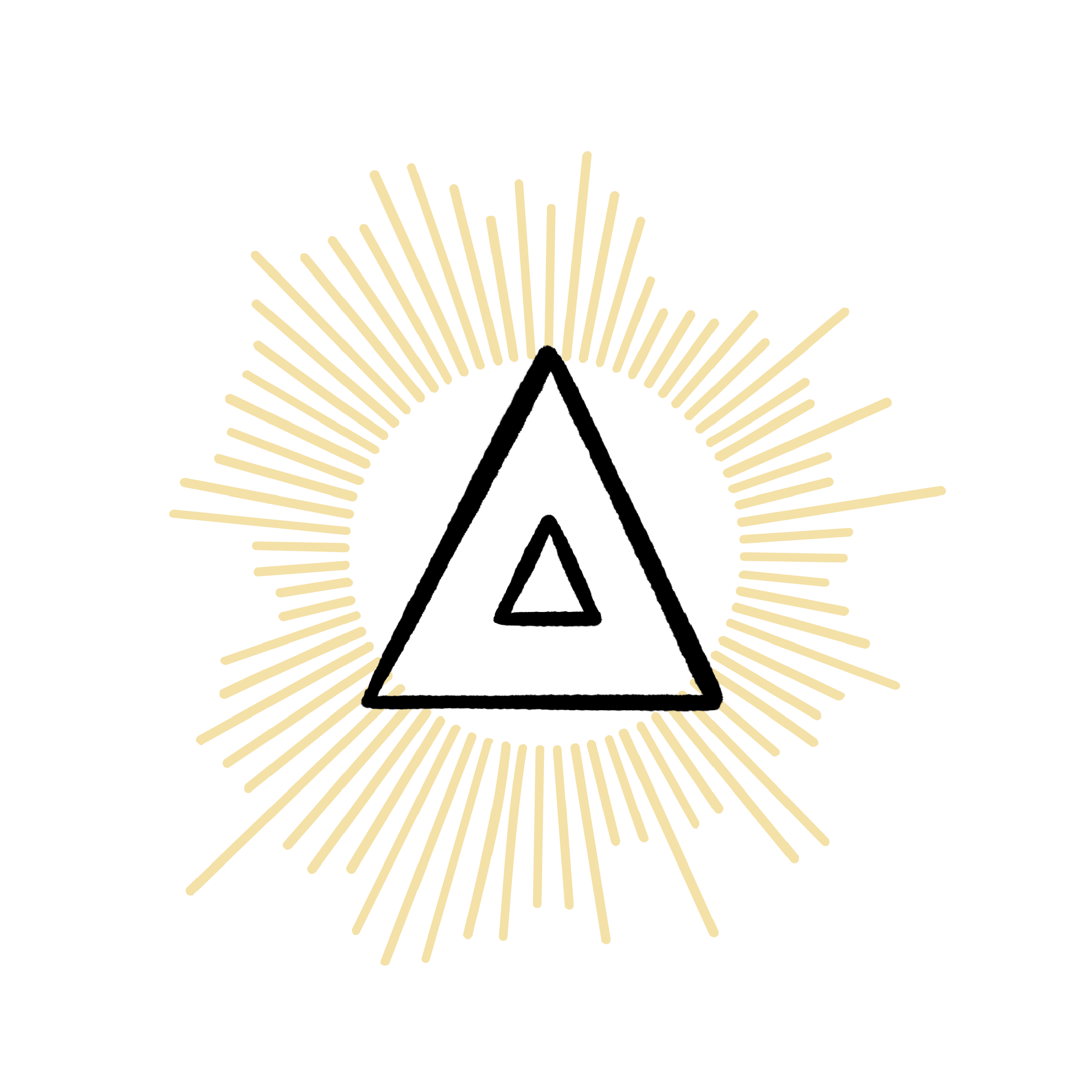 Structuring & Processing
How to plot your storyline, structure chapters and plan your perfect ending. Plus, how to support yourself when writing about painful experiences.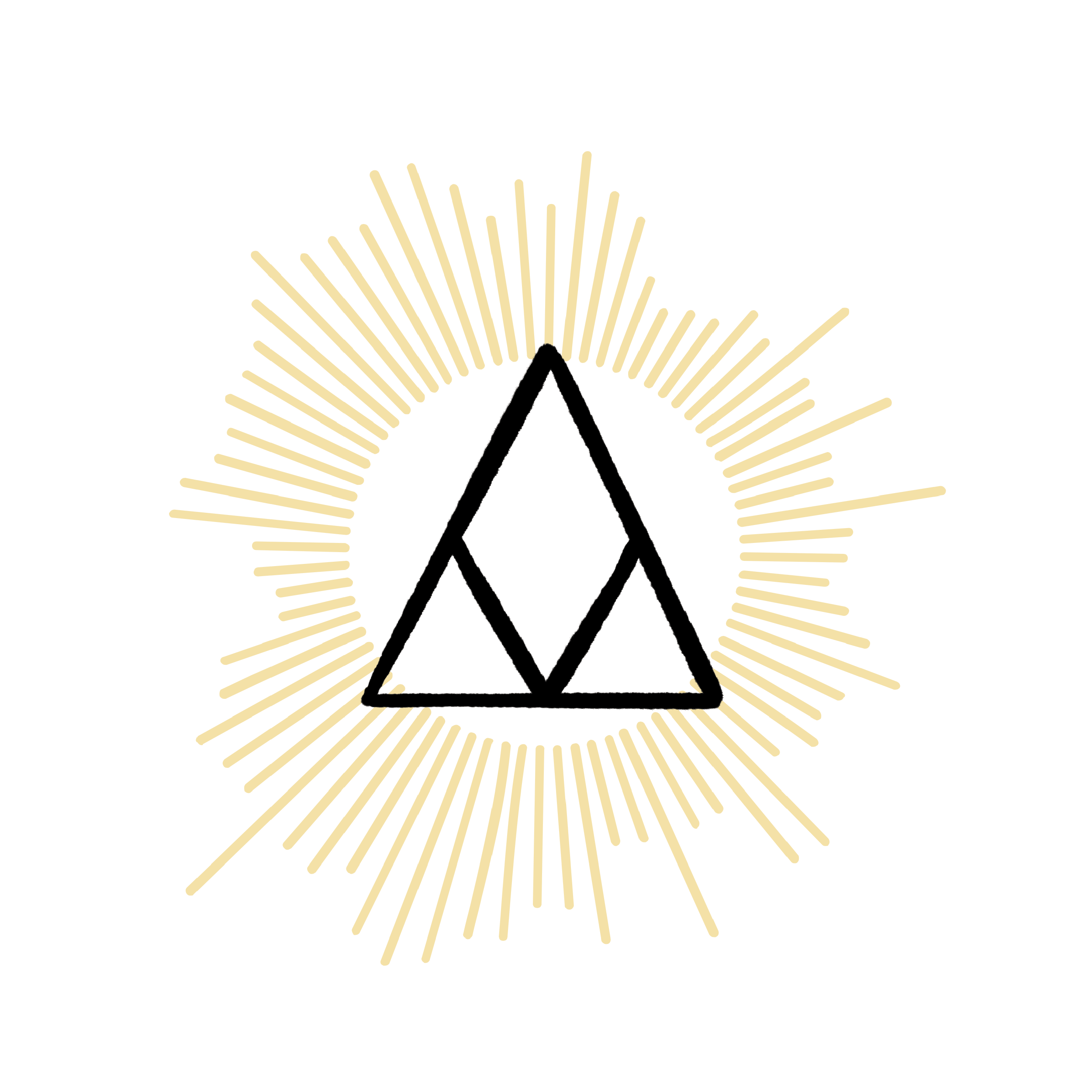 What's Next?
Your options for getting your book out into the world and how to find a publisher who really aligns with your journey.
Amy Molloy is a journalist, editor and award-winning author, based on the South Coast of Sydney, who produces uplifting content for the biggest names in global publishing.
A qualified counsellor, she is the writer behind the million-download podcast, The Space and has helped thousands of women (and some men!) to secure books deals, self-publish and amplify their stories in the media.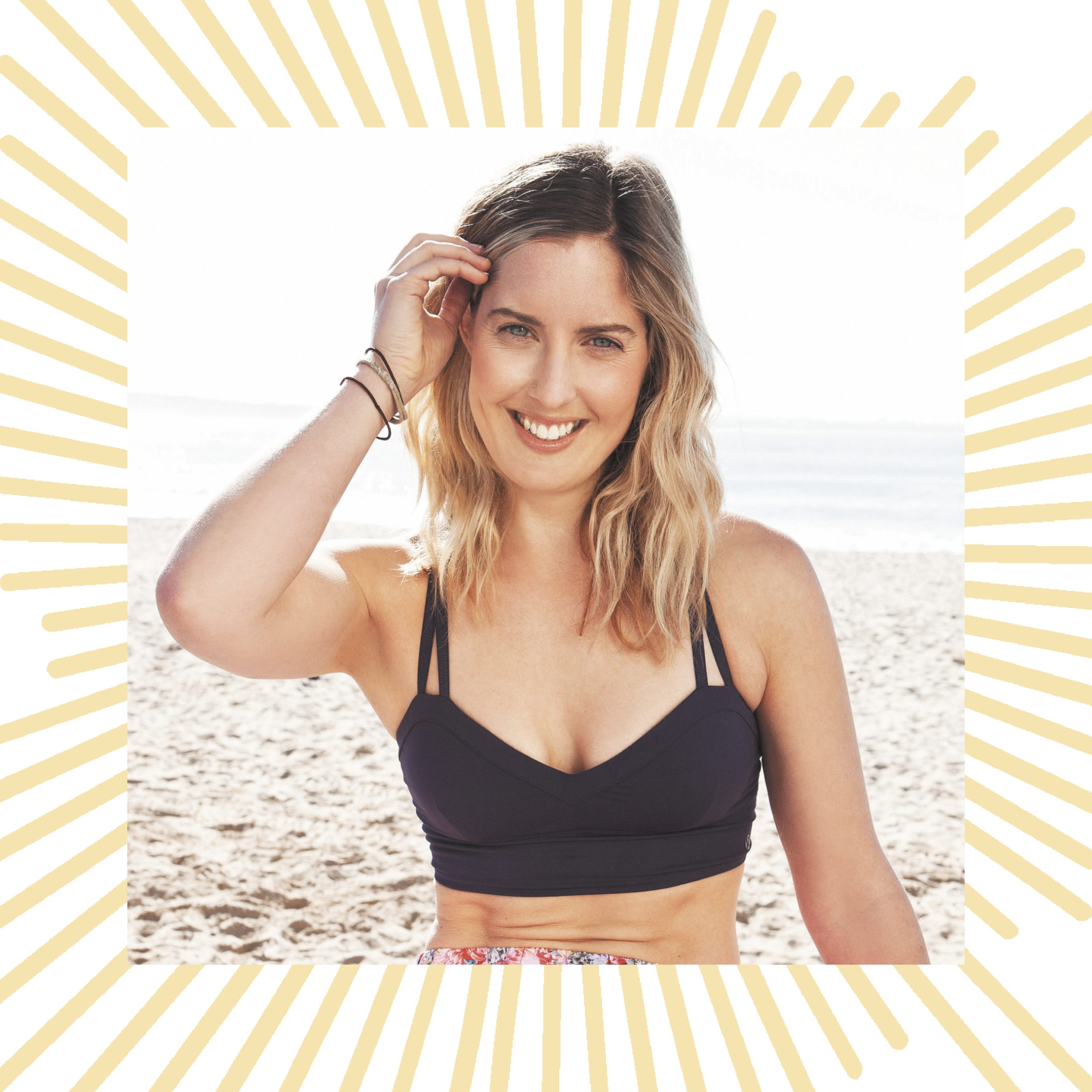 Check your inbox to confirm your subscription